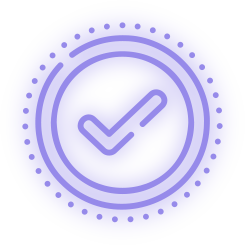 Rarity and uniqueness
Gold cannot be printed in any quantity like currency.

Its quantity in the depths of the earth is limited.

Due to this fact, gold will always be of high value,
and the demand for it will only increase over the years.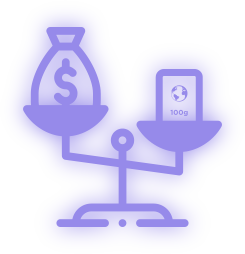 Fortune in your pocket
Gold combines high value,
portability and mobility.

Several bars and coins
worth thousands of dollars
easily fit in your pocket.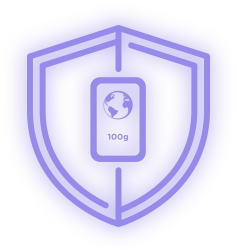 Disaster relief
At tough times, both governments and ordinary people
have always resorted to gold as a lifeline.

No matter what happens, be it war, natural cataclysm or economic crisis
— gold, as opposed to unbacked paper money, stays relevant.

On the contrary, trust in the precious metal only enhances during hard times.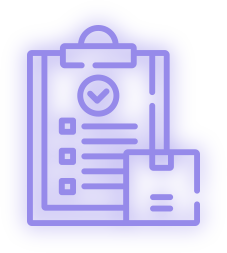 Guarantee and inheritance
The political and economic situation in the world is unstable.
There is no guarantee that your state will be able to fulfill its pension obligations in the future.

Having your own gold reserve gives you a great advantage later in life.
Gold bars are also great for inheritance.

Your descendants will undoubtedly appreciate acquiring
such a valuable and highly demanded asset.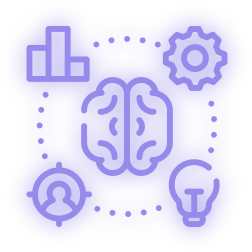 The foundation
of the welfare of countries
Central banks around the world
are actively buying gold for their reserves,
since they understand that only this asset
can provide economic resilience in the event of a crisis.