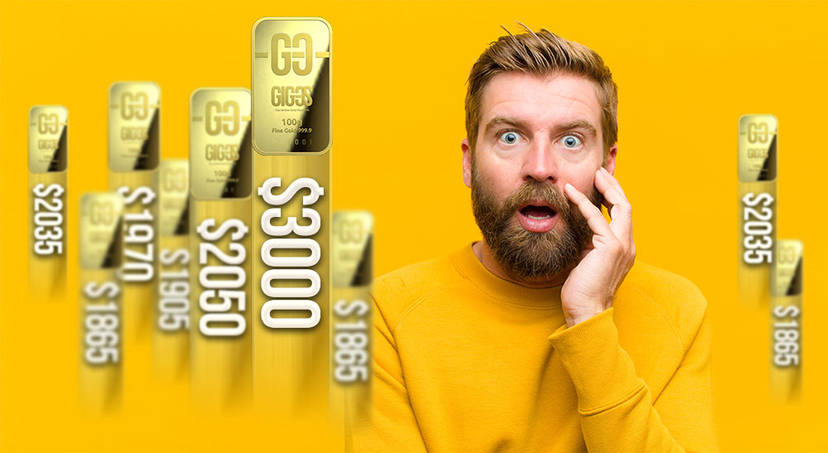 This year has become a landmark for gold — the cost of the yellow metal has reached new historical highs. For the first time the milestone of 2000 US dollars per ounce was passed.
What can this uncontainable price rally lead to in the future? What other heights can gold conquer? Let's find out the experts' opinions.
John Kaiser, the founder of analytical portal Kaiser Research Online:
"I've been of the view that gold is set for a repricing into the US$2,000 to US$3,000 range — and this was last year, well before COVID-19 hit."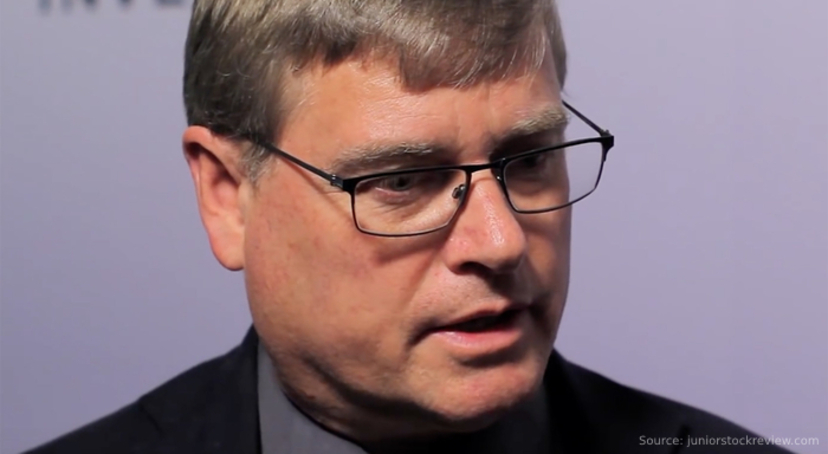 Despite his optimistic forecasts, even Kaiser himself did not expect the cost of the yellow metal to surpass the $2,000 mark so early — even before 2021.
According to the expert, we are entering an era of extreme uncertainty. It is this factor that will be crucial for further growth of the gold price. Impulsive actions of governments that print new money to overcome the crisis will lead to inflation and related panic.
In these conditions, the need for a protective financial asset will increase. Kaiser assumes that there will be few sellers in the gold market, but the number of buyers will increase significantly.
James Rickards, American lawyer, author of bestsellers on finance and precious metals:
"I would put gold at $15,000 an ounce before 2025".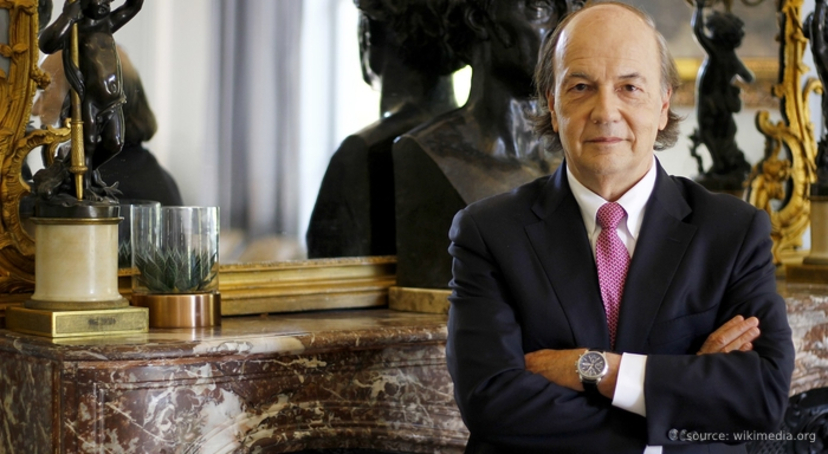 The expert reminds about two previous soars in the price of the yellow metal. In the nine years from 1971 to 1980, it grew by 2,200%. Over the 12 years from 1999 to 2011, the growth amounted to 700%.
Having calculated the average values between both periods, it can be assumed that the next stage of the increase in value will last more than 10 years, and gold will rise in price by 1500%.
On August 10, 2020, an ounce of the yellow metal costs $2035.
Today we are witnessing unprecedented success of gold in the world market. Even those who used to be skeptical about it are now forced to admit its effectiveness and necessity. There is no more convincing argument than rising prices amid the degradation of the global economy.
People all over the world are in a hurry to stock up on an effective Financial Security tool before it has risen in price even more. It is not surprising that the demand for the precious metal is growing higher and higher.
In this regard, two special projects have been launched on the GIG-OS platform, which significantly facilitate the purchase of gold bars and make them accessible to the general population.
Learn how projects
and
help to create a personal gold reserve in the most profitable, convenient and rational way!