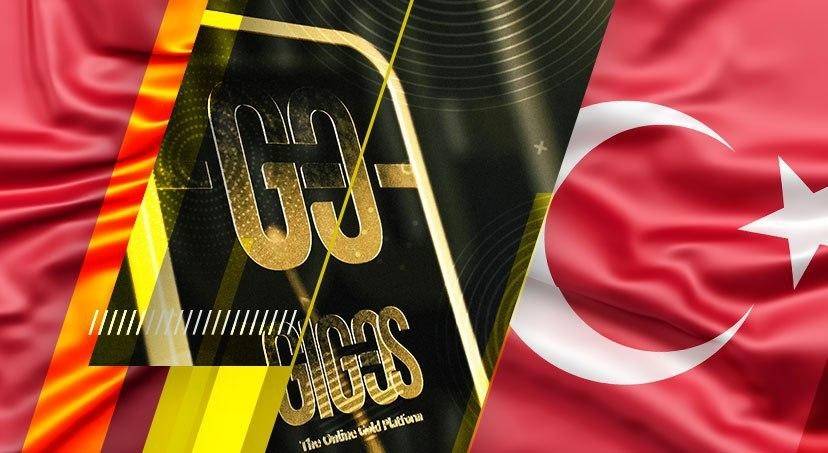 Average reading time — 2 minutes
Among the countries that buy gold for national reserves, Turkey clearly stands out from the rest. The central bank of this country has added nearly 170 tons of the precious metal to its reserves, thereby replenishing them by 41% compared to last year (413 tons at the end of 2019). As of today, Turkey is considered the largest buyer of gold in 2020.
Buy more, mine more
According to the World Gold Council*, the vaults of the Central Bank of the Republic of Turkey contain 583 tons of the yellow metal. These volumes do not look that impressive compared to the reserves of such countries as the United States or Germany that have thousands of tons. However, Turkey is taking serious steps to significantly expand its reserves. In particular, the rate of gold mining has been increasing in the country.
Hasan Yucel, the head of Turkey's Gold Miners Association foresees the volumes of the metal mined to increase by 16% this year, reaching a record-high level of 44 tons. All this wealth is likely to be acquired by the central bank, which has a priority right to purchase the gold mined in the country and has been actively using this privilege since 2017.
The most important and promising resource
According to Yucel, Turkish gold deposits in the amount of 1,500 tons are more significant for the country than the recently discovered natural gas reserves in the Black Sea, as they should bring more profit.
In the chart: since 2011, the cost of Turkey's gold reserves (marked in white) has increased significantly compared to its foreign exchange reserves (marked in blue).
As of September 7, 2020, the price of an ounce of gold is $1,935.
Not only financial institutions of the country, but also its residents are showing interest in the yellow metal. Turkey ranks fifth in the world in terms of domestic consumer demand for gold which amounts to about 160 tons annually.
Rethinking of the value
In today's world, more and more people come to realization that gold is not just a luxury item and an object of admiration. First of all, it is the most important tool of Financial Security, which is extremely beneficial to possess. While currencies are under heavy pressure from the economic crisis, the cost of the yellow metal has reached record levels.
This serves as unequivocal proof that gold is capable of providing stability to countries, businesses and individuals.
2020 has become a turning point for natural persons involved in gold bar trading. Thanks to new special projects of the GIG-OS platform, it has become way easier, more convenient and safer to purchase this sought-after financial asset.
Find out how to become the owner of your personal gold reserve with the help of the projects
and
Glossary:
*The World Gold Council — the market development organization, founded by the world's leading gold producers to stimulate demand for gold.