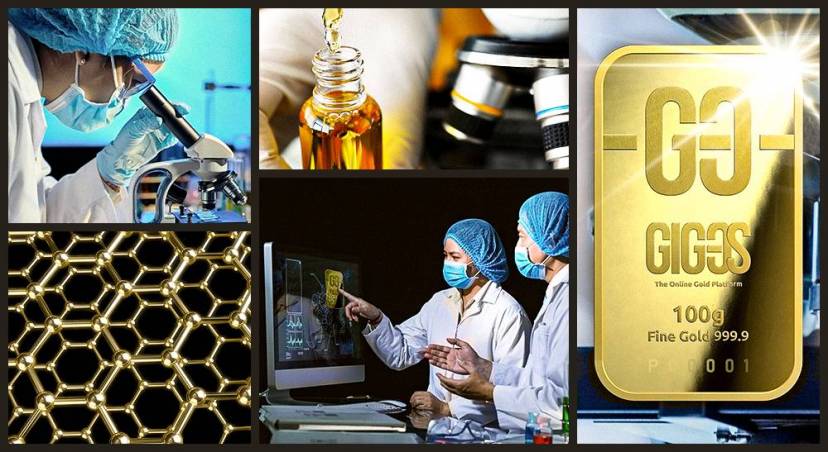 You'd think that the yellow metal has been thoroughly studied and all its properties are well known. However, gold does not cease to amaze, demonstrating its hidden potential to mankind.
New discoveries, new opportunities
Researchers at Cardiff University have found that gold can save lives, improve people's health and cleanse the environment. The secret lies in a chemical phenomenon called catalysis.
The catalysis method is applied in the production of 80-90% of modern goods. To accelerate the required chemical reaction, a special substance is used: a catalyst. But commonly-used catalysts (for example those that contain mercury) are harmful to the body and the environment. Scientists have found a better alternative — gold.
"Too many processes create too much waste and not enough product. By introducing a gold catalyst we can reduce the amount of waste and increase the productivity for the benefit of a number of processes. The more we learn about this precious metal, the more I feel that society is ascribing the wrong kind of value to gold," says professor of physical chemistry Graham Hutchings.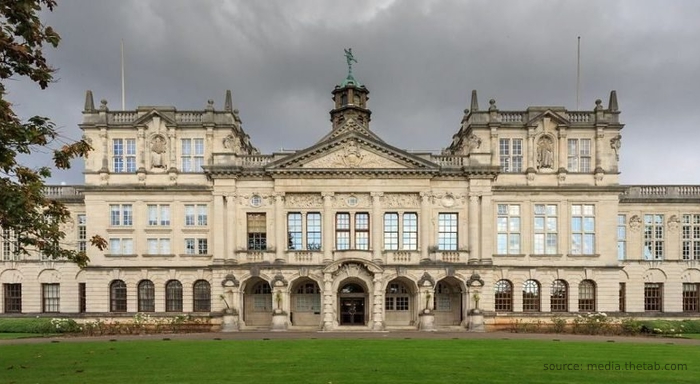 In the photo: Cardiff University in the UK.
Promising prospects
An important discovery is that gold constitutes the best catalyst for the formation of vinyl chloride. This substance serves as a raw material for the manufacture of polyvinyl chloride (PVC) — a material that is widely used in construction, transport, medicine, household goods. Gold purports to replace the mercury catalyst, which is now used to produce vinyl chloride and is harmful to the environment. According to Professor Hutchings, such a replacement would be of great benefit to society.
There are other ways to use gold catalysis. During natural disasters, when people are trapped in an enclosed space (for example, in a mine), a gold catalyst can be used to clean the air of poisonous carbon monoxide. This principle can be applied at home to reduce the risk of carbon monoxide poisoning from various devices: stoves, gas heaters, gasoline engines.
The use of gold as a catalyst will help to consume production raw materials more efficiently, making the industry more environmentally friendly.
From chemistry to finance
While scientists are researching gold to make new discoveries, the noble metal helps society to deal with the crisis and achieve Financial Security. Against the backdrop of the fall of the global economy, gold shows a steady rise in price, and therefore — the ability to protect and accumulate savings in the current difficult conditions.
As of July 20, 2020, the price of an ounce of gold is $1,810